Mr. A K M Atiqur Rahman, Human Resources Director
Image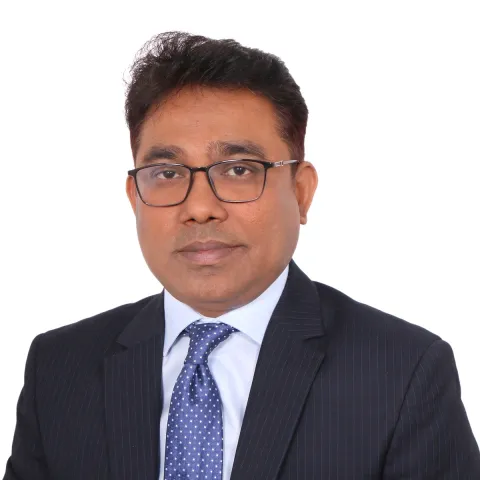 A K M Atiqur Rahman joined LafargeHolcim Bangladesh Limited (LHBL) as Human Resources Director in May, 2023. He has a successful professional career of 25 years with diverse industries covering FMCG, Logistics, Bank, Cement and Telecom. 

Prior to joining LHBL Atiqur was the General Manager, HR & Corporate Affairs for Transcom Beverages Ltd (Pepsico). He led the HR function of this leading Beverages Company of Bangladesh for nearly 5 years and helped growing the Organization, supported by all round HR agendas. He has also headed HR function of Rahimafrooz Distribution Ltd before joining Transcom. In 2011, Mr. Rahman joined Lafarge Surma Cement (currently LafargeHolcim Bangladesh) as Sr. Manager, Human Resources and led L&D, C&B and Recruitment for over four years. Mr. Rahman also worked for Citibank, N.A, Bangladesh for 7 years managing C&B, L&D, Talent, and HR Ops/Compliance. He was RVP, HR Operations while leaving Citibank. He also worked for the leading mobile operator Aktel (currently Robi) for nearly 5 years. 

Atiqur holds a Master in Commerce degree in Finance from Dhaka University, and Post Graduate Diploma in Personnel Management from Bangladesh Institute of Management (BIM). He also has a number of professional certifications/Training including Hay Job Evaluation and Korn/Ferry Leadership Architect.