Image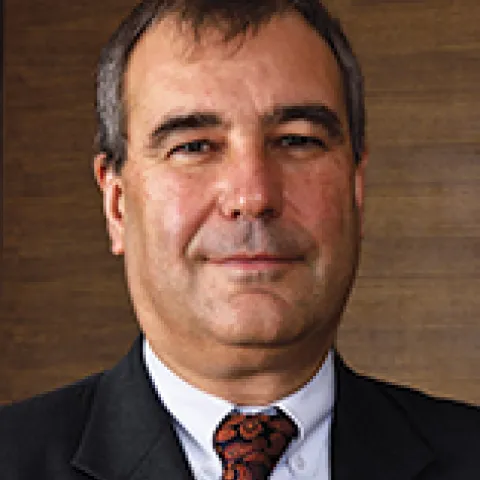 Chairman
Mr. Christof Hässig is one of the most respected strategy leaders in Holcim Group. With his considerable wealth of experience, Mr. Hässig brings immense value to the Board of Directors' of the Company. Under his leadership, the Company achieved significant improvements and overall cost-competitiveness and accolades in Corporate Governance excellence. The impact of his guidance is appreciable from the high progression curve of the Company.  
Mr. Hässig was the Head of Corporate Strategy, Mergers and Acquisitions at Holcim Group. He also supervised corporate finance and treasury functions for over 15 years. In 2013, he took over the additional responsibility as Head, Merger and Acquisitions. He holds Masters degree in banking and advanced management from Harvard Business School. An experienced banker, Mr. Hässig worked for over 25 years at UBS Switzerland in different functions including Global Relationship Manager and investment Banker.  
Mr. Hässig is a member of the Nomination and Remuneration Committee of the Company.