Image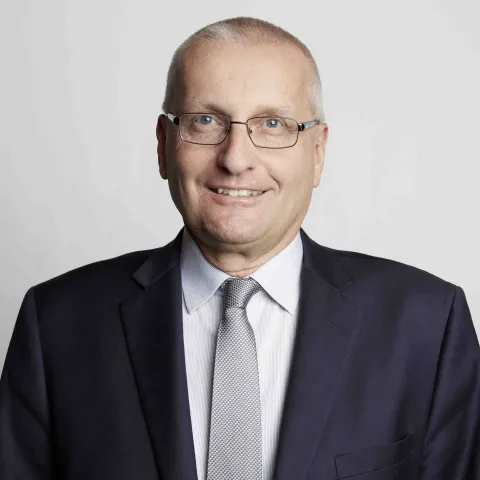 Director
Mr. Martin Kriegner is a Member of the Holcim Group Executive Committee (since August 2016) with overall responsibility for Asia Pacific, including the Company. He is also globally in charge for Cement Manufacturing, Logistics, Commercial and Geocycle. He is a graduate from Vienna University with a Doctorate in Law and has obtained an MBA at the University of Economics in Vienna. 
Mr. Kriegner joined the legacy Lafarge group in 1990 and became the CEO of Lafarge Perlmooser AG, Austria in 1998. He moved to India as the CEO of Lafarge's cement operations in 2002 and later served as Regional President Cement for Asia, based in Kuala Lumpur. In 2012, he was appointed CEO of Lafarge India for the Cement, RMX and Aggregates business. In July 2015, he became Area Manager Central Europe for Holcim operations and was appointed Head of India effective March 1, 2016.
Mr. Kriegner has a long association with the Company. In 2002, he was appointed first time as a Director of the Company. From April 2007 to August 2013, he was the Chairman of the Board of Directors of the Company. He led our unique cross border project during the financing, construction and commissioning.