MR. JULIO RODRIGUEZ IZQUIERDO
Image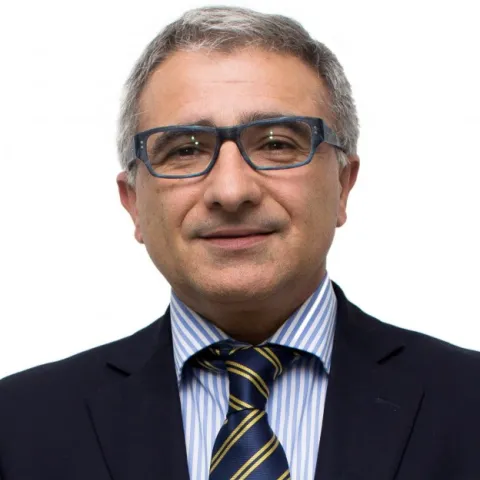 Director
Mr. Julio Rodríguez Izquierdo is the Chief Executive Officer of Cementos Molins Group since 2015. 
Mr. Rodríguez is active in several institutions of Spanish civil society and in 2012 received the "Executive Director of the Year" award from the Spanish Association of Directors. 
Mr. Rodríguez career has been linked to Schneider Electric between 1984 and 2015. Throughout this period, he held several senior management responsibilities, the last of them being the Vice President of Global Operations. He has been a member of the executive Committee of Schneider Electric worldwide from 2003 to 2015. 
Mr. Rodríguez is also a member of the Board of Directors' of Schneider Electric, Spain and Laboratories del Dr Esteve, a reputed Spanish Company in the Pharma sector. 
Mr. Rodríguez is a graduate in Industrial Engineering from the University of Barcelona. He holds a degree in Marketing from EADA Business School and a General Management Programme (PDG) from IESE Business School, University of Navarra.  
Mr. Rodríguez is a member of the Nomination and Remuneration Committee of the Company.