Image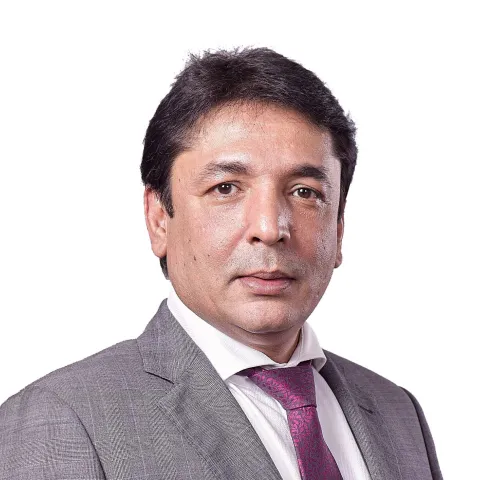 Independent Director
Mr. Rajiv Prasad Shaha is a Bangladeshi business entrepreneur. Currently he runs a welfare organization in Bangladesh named; Kumudini Welfare Trust of Bengal (BD) Ltd. For the last 22 years he has been holding the position of Chairman and Managing Director of Kumudini Welfare Trust. Mr. Shaha is a member of the Board of Directors of Kumudini Pharma Ltd.  LafargeHolcim Bangladesh Ltd and Reliance Insurance Ltd. 
Mr. Shaha is the grandson of Rai Bahadur Ranada Prasad Shaha, one of the greatest philanthropists of Bangladesh. His grandfather had set up Kumudini Welfare Trust in 1947. All funds generated by the Income Generating Units of the Trust are spent for the welfare of the poor and needy. Among others the Trust is running a 1050 bed free hospital since 1944. 
Besides his corporate identity, he is also a keen golfer and a very widely travelled individual. 
Born in 1968, Mr. Shaha is a commerce graduate of the University of Dhaka.
Mr. Shaha is the Chairman of the Audit Committee of the Company.