Image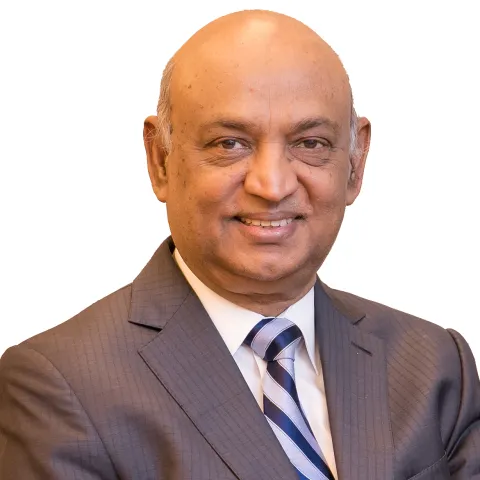 Independent Director
Mr. Syed Mahmudul Huq is a reputed businessman with significant contributions in the development of exports, regional trade and investment in Bangladesh including capital market development of the country.  
Mr. Huq is the President of France-Bangladesh Chamber of Commerce & Industry, Vice Chairman of the Board of Directors of Premier LP Gas Limited, Chairman of Bangladesh Shrimp and Fish Foundation, Members of the Board of Trustee of Independent University of Bangladesh & Chittagong Independent University and the Honorary Consul of Malta in Chittagong, Bangladesh.  
Mr. Huq was President of Bangladesh Frozen Foods Exporters' Association from 1991 through 1994 and member of the Management Board of Export Promotion Bureau from 2002 through 2006. He was also the founder Director of Chittagong Stock Exchange and played an important role in the formation of South Asian Federation of Exchanges. He pioneered a transit route for Nepal via Chittagong port in 1979.  
Mr. Huq also has stakes in renewable energy (Japan Solartech Bangladesh Limited), Information and Communication Technology including Internet Services (Broad Band Telecom Services), Inter Connection Exchange (M&H Telecom), International Gateway (Venus Telecom Ltd.) and Nationwide Telecommunication Transmission Network (BAHON Limited).  
Mr. Huq completed his B. A. (Hons.) and M. A. (Economics) from University of Dhaka.