Image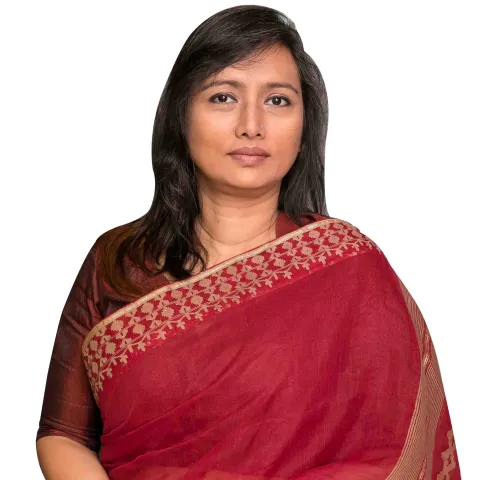 Director
Ms. Naheed Akhter has been involved with different business enterprises and organizations from her early career. 
Ms. Akhter is a Sponsor Shareholder of Bank Asia and presently a Director of the Board of Directors of the Bank. She is also the Promoter, Shareholder and Managing Director of Enterprise Cluster Pte. Ltd. and Promoter and Shareholder Director of Cluster World Pte. Ltd., Singapore.  
Ms. Akhter completed her MBA with major in Finance from North South University, Dhaka. She also holds on International Diploma in Fashion Designing and Marketing from Management Development Institute of Singapore and Diplomas in Precious Metal Arts and Fashion Jewellery Arts from Jewellery Design and Management International School, Singapore.