Image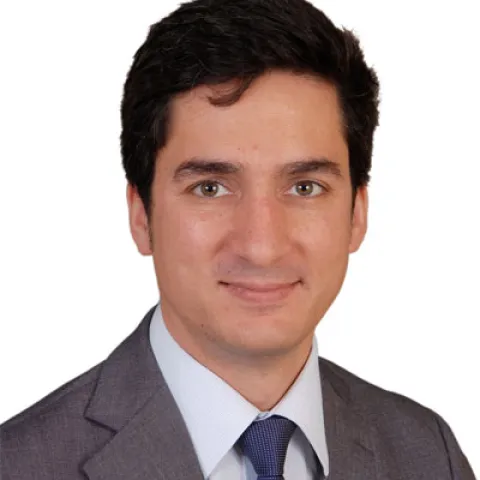 Director
Mr. Marcos Cela Rey is the Country & Business Director of Cementos Molins Group, and a Member of its Executive Committee.
Mr. Rey has over 22 years' experience in finance management, control and risk management with major global organizations. 
Since 2016, Mr. Rey has been involved in managing the businesses of various international operations of Cementos Molins Group. His professional experiences include running diversified business and complex organizations in a wide range of industries which include, cement, mechanical and retail. Mr. Rey is also a visiting Professor at the UNIR University of Spain. 
Prior to joining Cementos Molins Group in January 2004, Mr. Rey held several positions at European Division of BIC and at the Spanish subsidiary of Decathlon, one of the biggest manufacturer and retailer of sports apparels and equipment. 
Mr. Rey is a graduate in Business Administration from University of Barcelona and obtained his MBA from ESADE Business School in Spain. He also obtained a Senior Business Management Program (PADE) from IESE Business School, University of Navarra, Spain.